Microsoft Training: On-Site Classes, Face-to-face Workshops, even One-one-one
The Quality of the Solution begins with the Quality of the Programming, Consulting & Training Staff – Our Training Staff are all Experts:
We employ only the best programming and training talent available to join our team of Microsoft Excel Subject Matter Experts: We have a team of Microsoft-certified Microsoft Excel MVP's to provide both one-one-one Excel training as well as Excel programming services.
Our training expertise is available in three levels of service offerings of Workshops, One-One-One, and Webinars. Our most interactive of these three options is our Workshop sessions presented either in Irvine, California at our headquarters location or on site at your location depending on client preference. The workshop format includes two expert level instructors providing step by step, engaging instruction for a client assembled group. For all of our training sessions, our clients truly appreciate the custom approach we take to matching custom content to skill level for each session.
Excel and Access is very reasonable and go out of their way to get things accomplished for their customers, such as changing a last minute booking for an Excel class! They are professionals, and know and love what they do, and it definitely shows. – Agile Sourcing Partners
We contacted Excel & Access LLC for some team Excel training sessions. Christopher's response time and follow through were fantastic. He asked helpful questions and offered insight into the training style that would work best for our company. The training itself with Paul was thorough, participant focused and complete. We've completed 2 training sessions and are planning a 3rd with Excel & Access, LLC soon. – Horizon Sales Corp.
Interactive Session

Our Location / On Site

Multiple Instructors
Hands On

Skills Assessment

Custom Content
Contact Us Today
Contact us to get the solutions you need.
Toll-Free USA: 877.392.3539
Irvine, California: 949.612.3366 | Manhattan, New York: 646.205.3261
Contact Us Today
About the Instructor
Instructor: Bob Umlas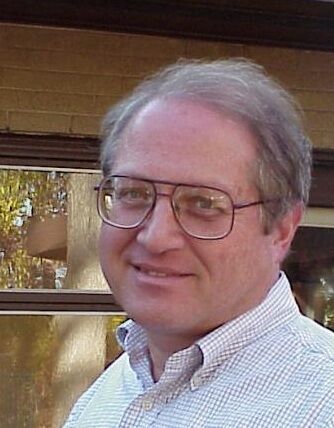 Biography: Bob Umlas is a Microsoft Excel MVP and the author of Excel Outside the Box and This Isn't Excel, It's Magic. He is a contributing editor to Inside Microsoft Excel who has written more than 300 articles on all aspects of the program. He was a co-leader of New York City's PC Excel Special Interest Group for more than a decade. He lives in Palisades, New York.
Excel MVP Since: 1994
Number of MVP Awards: 23
Excel Training w/ Microsoft Excel MVP [PART 1]
Excel Training w/ Microsoft Excel MVP [PART 2]
Excel Training w/ Microsoft Excel MVP [PART 3]
Excel Training w/ Microsoft Excel MVP [PART 4]
Our primary objective in our Workshop sessions is to understand our clients needs to enhance knowledge and productivity. There are countless opportunities throughout the session to introduce new concepts based on student engagement. The class content is custom tailored but is flexible in its agenda to gear content towards client topics and interests. Many concepts discussed frequently spark creative new directions in workshop sessions and our many clients truly enjoy this training session format. Our Microsoft Most Valuable Professional (MVP) certified and Microsoft Certified Partner instructors provide best in class training based on Microsoft application best practice.