Microsoft Access Consulting Services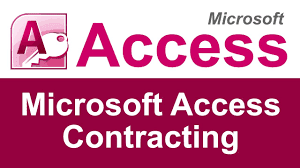 As your organization (business, college, non-profit, or government entity) grows and changes, your need to properly manage and manipulate that data becomes increasingly important. When it comes to BIG Data, you want to make sure you are working with a Microsoft-Certified Data Visualization Expert, who should also be a leading Microsoft Access Subject Matter Expert.
Custom data storage and Access systems help retrieve, gather, and sort data — it all comes down to data visualization experts and BIG data techniques. Microsoft Access offers solutions for small businesses up to enterprises looking for collaborative data and data storage options.
You don't have to be a software engineer to get started creating database solutions. A power user can manage applications based on Microsoft Access without advanced database knowledge. To help get you there, our Access consulting team will take a look at your business's current databases and create custom applications to meet your company's ever-changing data and organizational needs.
The benefits of using Access are boundless; its database help can help your business create the most functional applications, allowing for better collaboration and more efficient use of data.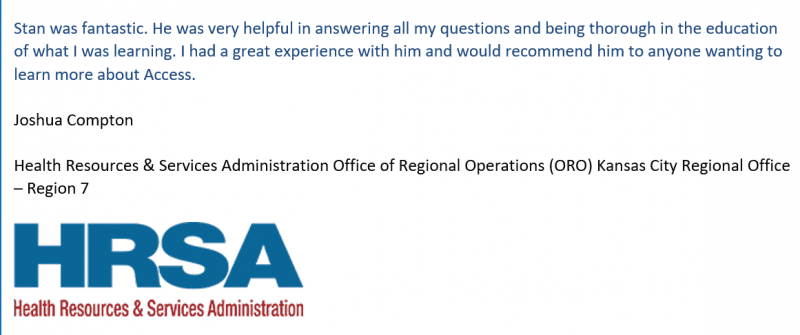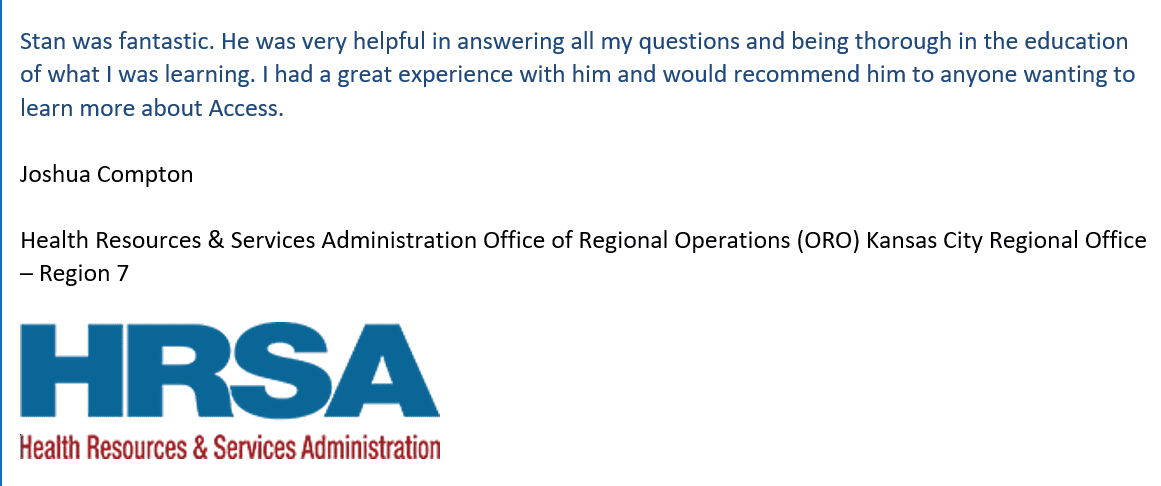 Our Microsoft Access programming, consulting, and training services are built for:
Business Sector – S&P 100 to S&P 500
College Sector – USA, Harvard, SDSU, UCI
Government Sector – From US Navy to the DMV
Non-Profit Sector – YMCA, Queen Mary, OCTA
SMB Sector
Individuals
What Is Microsoft Access? A Relational Database


What is Microsoft Access? Access is a programmable database for non-programmers and teams at SMBs to enterprise companies who want to create ad hoc solutions without going through IT. Microsoft Access stores data in its own format, helping businesses generate and link database applications to elevate data accessibility and collaboration.
Available in the professional version of Microsoft Office or sold separately, Microsoft Access can be integrated & automated into other Microsoft technologies, including:
Microsoft Word

Microsoft Outlook

Microsoft PowerPoint

Microsoft SQL Server

Microsoft Azure

Microsoft Power BI

Microsoft VB.Net
Visual Basic for Applications, or VBA (aka Macros), is supported by Access, making it a highly compatible technology, able to fully integrate and automate with one or more of the Microsoft applications.
Microsoft Access can elevate your business data with:
Custom Microsoft database applications

Creating applications without the expertise of a developer

Database templates

Automation of business processes

Integration of data from business driving applications and data sources

SQL data storage

Integration and Automation of Microsoft Access with all of the Microsoft applications via VBA.

Pull data from a variety of websites using an API

Upload data to websites and online databases
MS Access provides department solutions, allowing teams to work in the same applications simultaneously. Through the automation of business processes and the elevation of forms and reports, custom applications built in Access hold the power to improve your business's day-to-day productivity.

How Can a Microsoft Certified Access Consultant Help Me?
A Microsoft Access consultant can help you tap into the most advanced, customizable Access features:
Data management

Creation of customized applications

Integration of data from other applications

Data storage solutions

Advanced VBA (Visual Basic for Applications) solutions
Bringing in an MS Access consultant with decades of experience allows in-house employees to focus on tasks at hand instead of taking on the sometimes time-wasting task of learning Access's most complex features.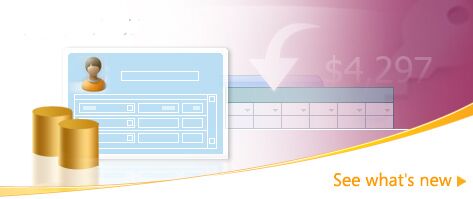 While tapping into basic Access features may seem easy, or maybe even instinctual, a Microsoft Access expert allows and encourages organization and training throughout the entire team. Furthermore, a consultant will teach the group to follow the same processes when working from point A to B.
The benefits of hiring an expert Microsoft access consultant include:
Tapping into simple and enterprise applications

Simplification and streamlining of Access processes

Implementation of a framework for database organization

Integration of apps

Learning about using Access with other MS Office applications

Understanding

database repair

Advanced system design
Custom Access solutions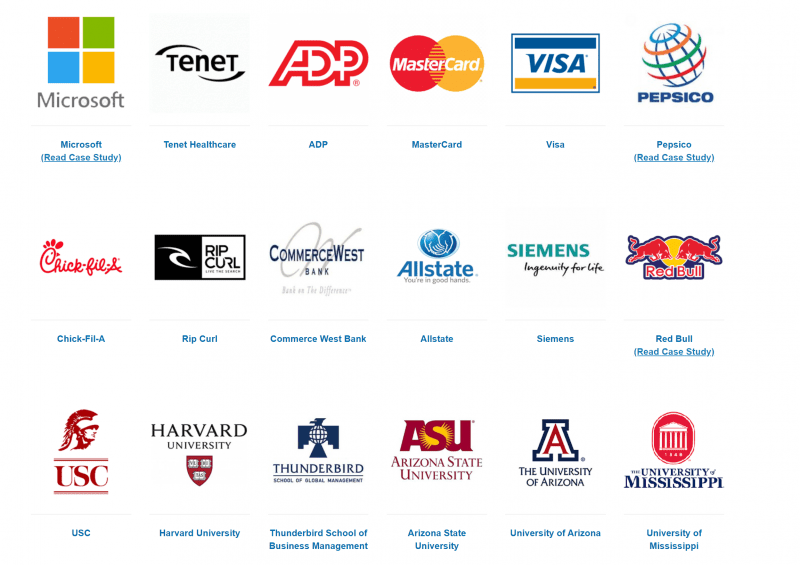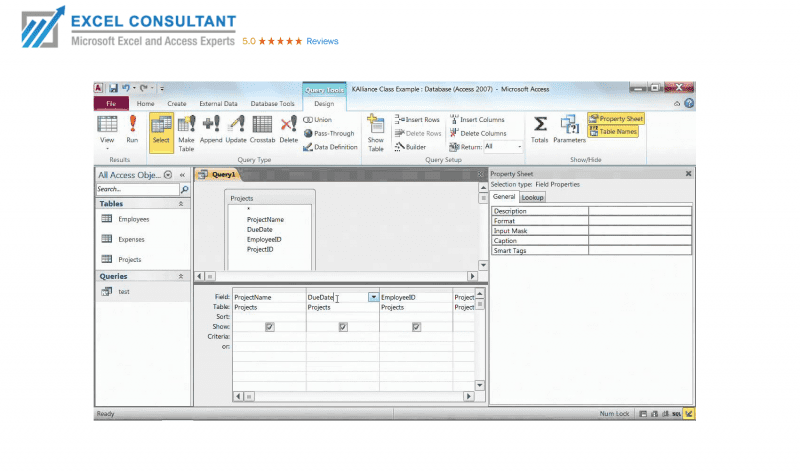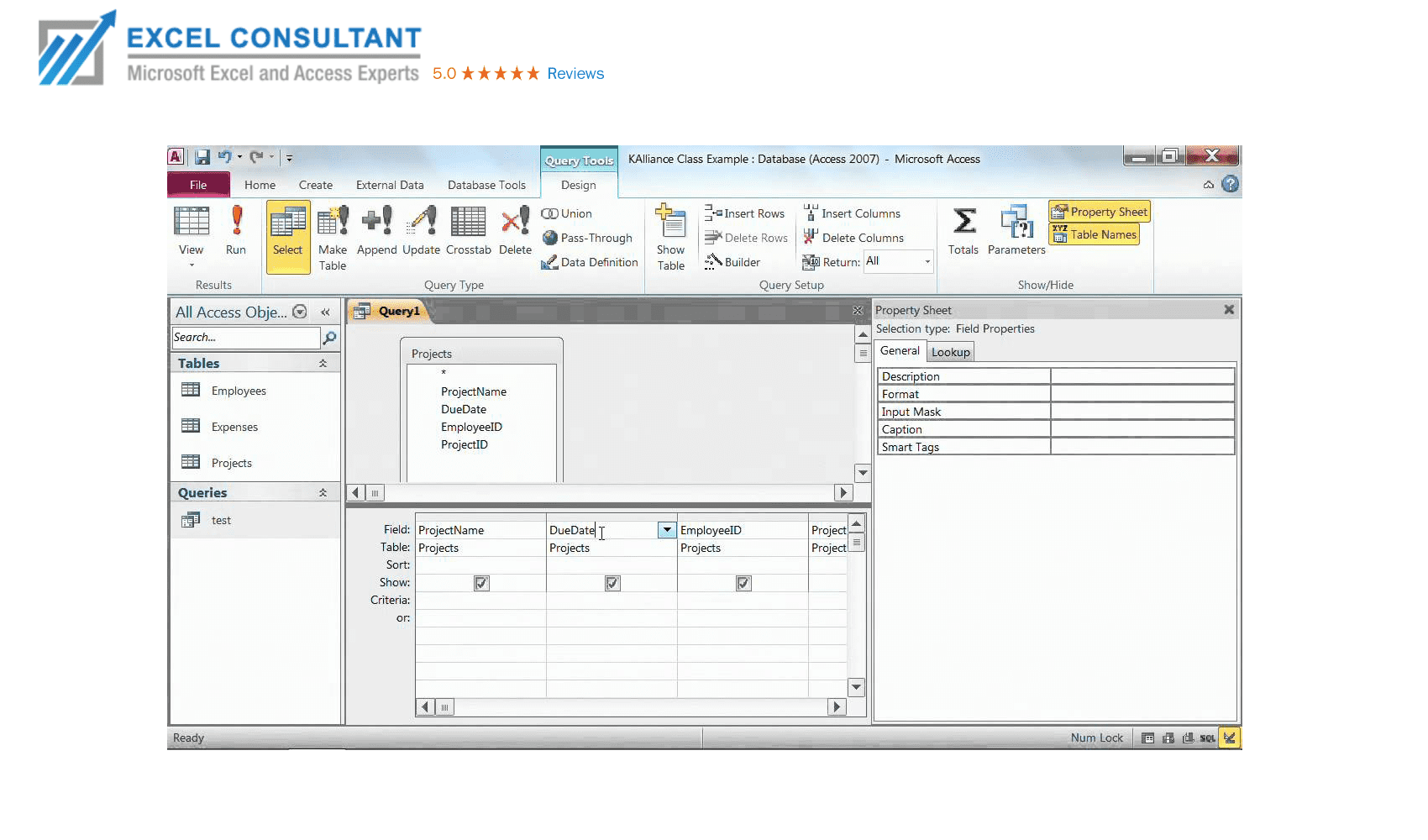 Why hire a Microsoft Access Database Developer and Programmer.
Investing in a small Microsoft Access database may be one of the best investments your organization can make. Affordability and ease of use are key components.
An integrated and automated system means the application will run itself, allowing the user to do other tasks
Pay for the programming and development once, save time and money each time the application is run.
Stopping writing queries, changing formulas, copying, pasting, important, exporting, etc., allow Access to do the heavy lifting for you.
Are you using Microsoft Excel, with large file sizes and datasets? Consider an Excel front-end to an Access back-end, the norm in business computing.
Do you want a GUI Access front-end, for ease of use, but a SQL Server back-end for sheer power and for backups and security, etc.
Use Access with MS Office, allow the computer to do the work, so you can focus on thinking of ways to improve your business.
Don't be a data manipulator, be a decision maker.
Our Microsoft Access Consulting Projects
While Access is less complicated and more accessible than other application development platforms, hiring a consultant will help get all critical team members integrated and educated on the creation and collaboration of complex Access applications.
An experienced Microsoft Access consultant can tap into more complex features and more efficiently help you achieve expected results. If you do not have an in-office developer or programmer, an Access developer will save you significant time and money in the long run.
Expert Access database help will empower your team. Efficiency is significantly increased by offloading the most daunting Access features and set up to an Access professional. At Excel and Access, we're trusted as a 5-star rated international Microsoft Certified Partner and solutions provider. Let our Access consultants help you to better use your Microsoft applications!


Frequently Asked Questions (FAQ) About Our Access Consulting Services
How Soon Can Excel and Access Begin My Access Consulting Project?
Unless you call after hours, we can always start your project the same day!
Does Excel and Access Offer Free Consultations?
Excel and Access offers a free 45-minute consultation to discuss your needs live. Schedule your consultation today!
How Does Microsoft Access Consulting Benefit My Organization?
Microsoft Access consulting provides an organization the confidence and know-how to be able to leverage all that Access has to offer.
Get Started on Your Customized Plan Today!
Our Access consulting team is standing by, waiting to help you and your business custom-tailored, functional applications that can streamline your business and boost productivity and effectiveness. Contact us now and get started today!
Contact us today for a free consultation or click the image below to use our Contact Form: