The Excel and Access Team is Amazing!

"They are incredibly responsive and do a fantastic job of managing even the most complex of projects."
– Stacey Czarnowski, Microsoft, Project Manager.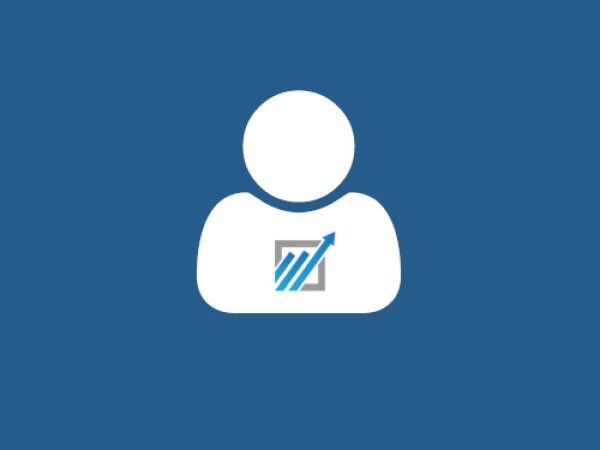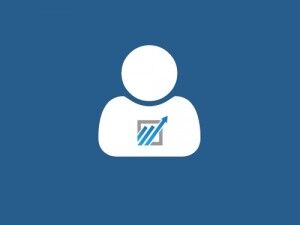 Christopher Fennell
Chief Experts Officer, CEO, Founder
Our "Smarter Microsoft Solutions" are the result of our hiring the best Microsoft Excel, Access, SQL Subject Matter Experts in the USA and the UK.

No outsourcing, no offshore workers, no freelancers.

Christopher, Chief Experts Officer.
CONTACT US TODAY
Contact us to learn more about our amazing team and how they can help you today.
Toll-Free USA: 877.392.3539 | Manhattan, New York: 646.205.3261 | Irvine, California: 949.612.3366
CONTACT US TODAY