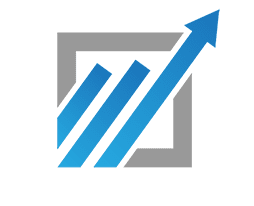 Because we have the best talent available on our staff to help you today.
At Excel and Access, LLC we start by hiring the best programmers and trainers we can find in the USA. We only hire the best subject matter experts available; these are top-tier talents, not after-hour freelancers. Typically, our Senior Excel Team is made up of Microsoft Excel MVP's.
Our top-tier database experts have been custom-building Microsoft databases for over 20 years. They can integrate SQL Server, Access, and Azure with Excel.
It starts with that level of talent. It ends with a Smarter Microsoft Solution.