Expert Microsoft Database Development Services
Microsoft Database Application Subject Matter Experts and Data Visualization Professionals
Professional Microsoft Database Development, Integration & Automation in all four Microsoft Database applications, plus Microsoft Excel and Office 365 ( a complete system; a Smarter Microsoft Solution ):
Microsoft's Four Relational Database Application Experts ( Programmers & Trainers ):
To be a Microsoft Database EXPERT, you must be an expert in ALL FOUR Microsoft Databases.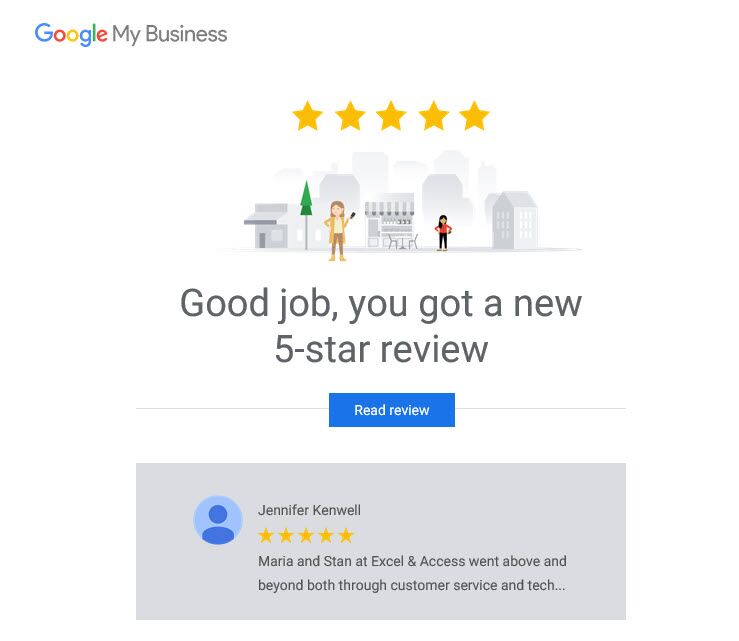 The full 5-Star client Google Business Review on our Microsoft Access Development services:


---
We are the Microsoft database application subject matter experts and our database developers can take that data visualization to new levels for your organization.

We work in all four Microsoft databases, at the expert level.
Microsoft Access is known as the Desktop Database by Microsoft. It is their smallest database, with a 2 gig size limit. That said, Access has an amazingly powerful forms driven graphical user interface, and that alone is what makes Microsoft Access the most used Microsoft database. Ease of use meets power.
Microsoft SQL Server is one of the most powerful and one of the most used databases on the market, and it is Microsoft's flagship application. SQL Server is on so many computers across the planet, from businesses to non-profits. It is incredibly powerful and has so many advanced features.
If you have HUGE data, and if you need to protect that data, then SQL Server is worth considering. And don;t forget, you can integrate and automate Microsoft SQL Server with the all of the Microsoft databases and Office applications. Incredible power & security.
Microsoft Azure is Microsoft's Cloud based SQL Database Solutions. Azure if often added in later stages of an Access or SQL Server database, once the need for the Cloud access becomes real. Like the other Microsoft databases, Azure can be fully integrated and automated with all of the Microsoft applications.
Microsoft Power BI is Business Intelligence at new levels, Microsoft's most exciting database application for sure. Currently used by the larger firms with large budgets, it is a powerful tool and should be used by many more firms than are using it today.
Typically, all Power BI work will be outsourced to Power BI consulting firms, it is far too complicated for most firms to try inhouse.
+ What is Microsoft Excel?
While not a database, Microsoft Excel is often integrated and automated with the four Microsoft databases. Excel is often used as a front-end to an Access, SQL Server or Azure back-end. It is rare that a client uses one or more of the Microsoft database applications, but does not use Excel as well. Everyone works in Excel at some point, and that data, well it comes from Access, SQL Server and Azure.
It is our expert level VBA and T-SQL Coding in Microsoft Excel that allows us to fully leverage the power of all four Microsoft databases, with Office 365, for a fully integrated and automated point-n-click Microsoft solution.
For a Smarter Microsoft Solution, Integrate & Automate all of your Microsoft applications into one seamless solution.


---
We have hired the best database development talent available, our database consultants are top tier, so hire us to work with the best Microsoft Database Experts in the field, in all four Microsoft databases, for a Smarter Microsoft Database Solution.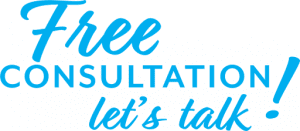 877.392.3539